intercharge DIRECT (ICD) is an add-on to our intercharge CPO product that allows CPOs to optimize their utilization with a contractless, direct, pay-as-you-go, ad-hoc payment solution.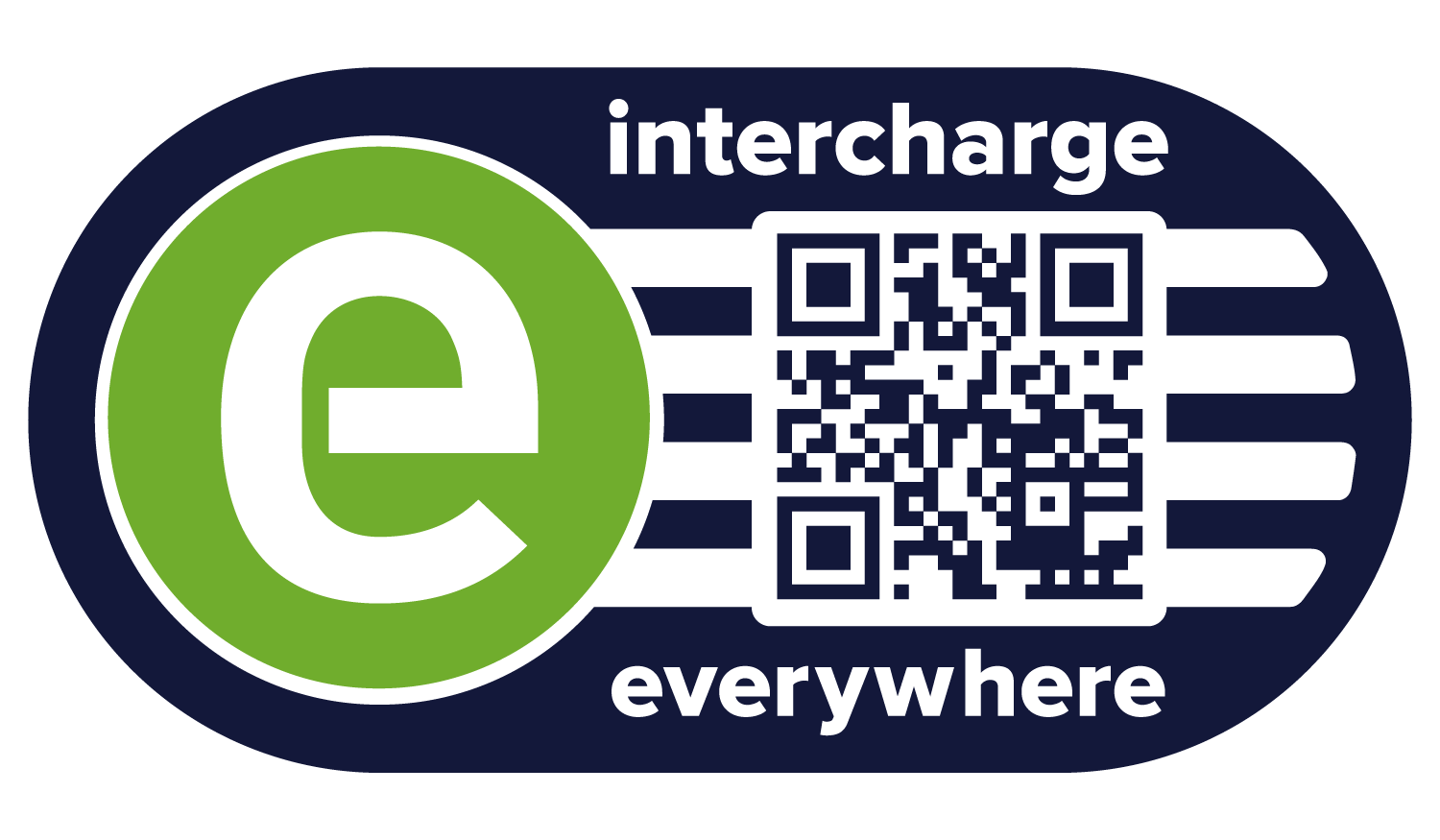 What does this mean for the user?
Users can scan the QR code sticker above on your charging station and will then be prompted to open a website which contains the end user price and the opportunity to choose from one or more payment service providers (PSP) that you have contracted.
You may customise the landing page with your branding and upload your own terms of service and privacy policy.
The charging process will then be started remotely. Once the charging process has concluded, the user will have the option to download the invoice from the website or enter their email address to receive the invoice via email. Additionally, you as the CPO will always receive the user invoice via email.
What does this mean for the CPO?
To use intercharge DIRECT (ICD), we require you to contract a PSP (e.g. Stripe, Paypal) directly to allow for smooth processing of payments. As soon as you have received the credentials from your preferred PSP, you are good to go with ICD!
With intercharge DIRECT, you can add end user prices (including VAT) directly to the web interface and allow EV drivers without a compatible EMP contract to charge at your stations.
Hubject then processes this transaction with our purpose-built intercharge DIRECT v2 EMP DE-ICD.